Wednesday 7:30 pm - 9:30 pm
Tutors: Georgia Cheesman and Lucy Timbrell
Linocut printing is one of the most accessible, yet immediately effective, printing techniques. This class deals with the making of linocut prints from drawing, through design, print layout and cutting and printing techniques to the finished picture and is suitable for beginners and also those with some experience.
Some materials are provided and others will be discussed at your first class. You don't need to buy anything before your first class.
Fees
Printmaking fees are $215 per term.
(All fees are GST inclusive)
Payment is accepted on or before the first class for a term, by cash or cheque (payable to Ruth Tuck Art School). Accounts are not normally sent. Alternatively you can make an Electronic Funds Transfer to:
BSB: 085-375
ACCOUNT No.: 67 679 0305
*Please quote your full name on the Bank Transfer.
Money is not refunded for lessons that are missed. However, you are welcome to bring a friend or family member to make up for the missed class.
Images below are all courtesy of past and present printmaking students.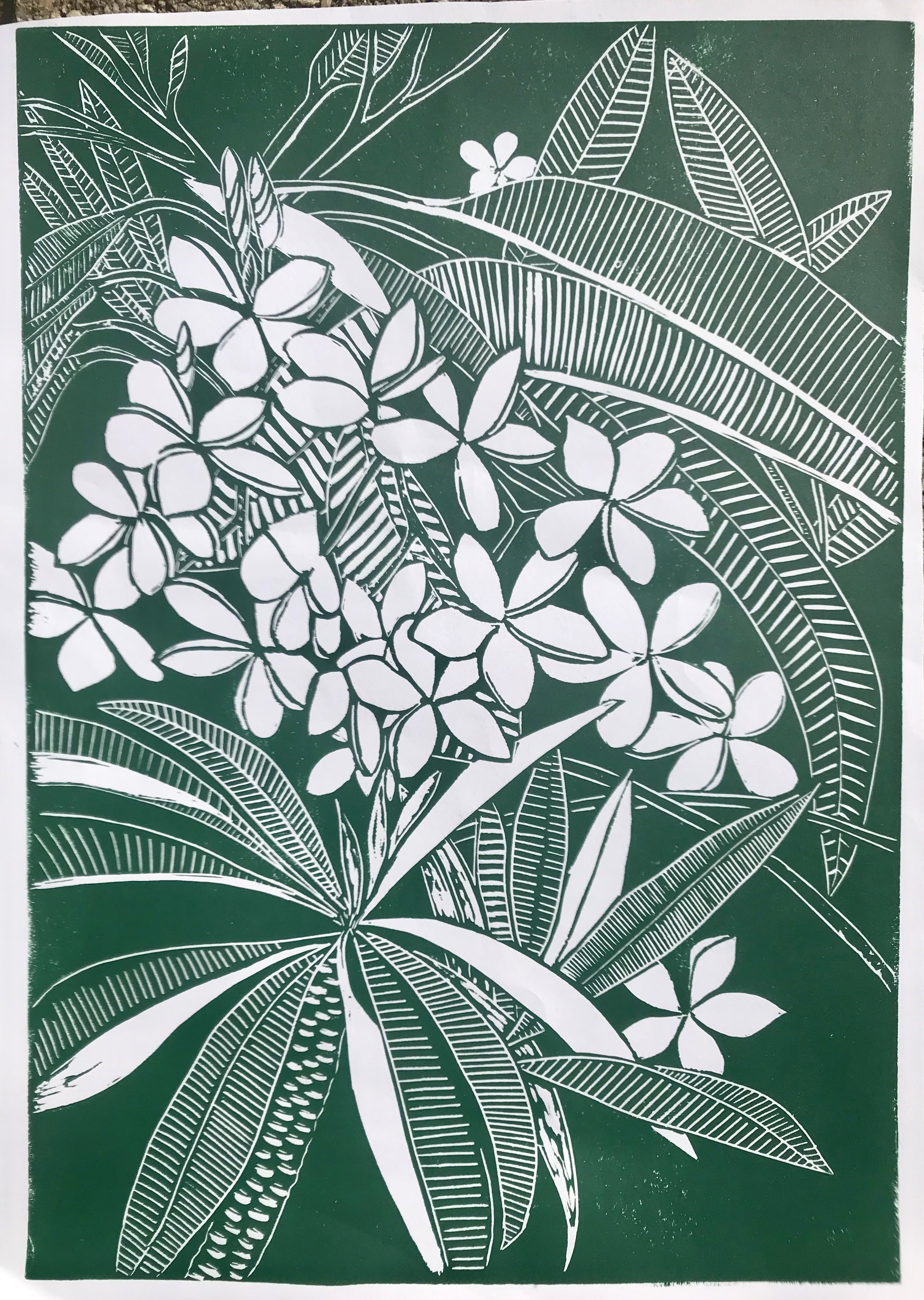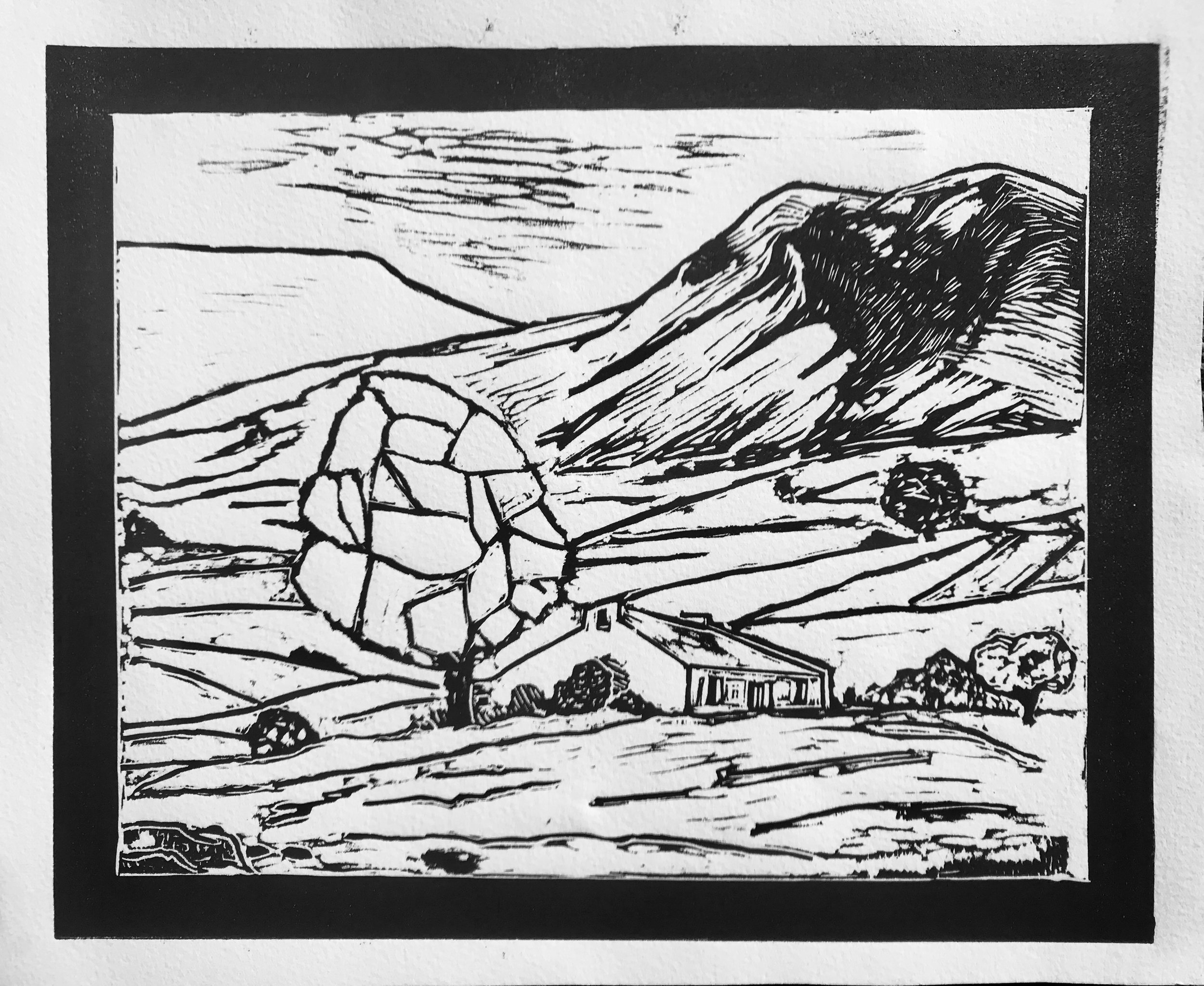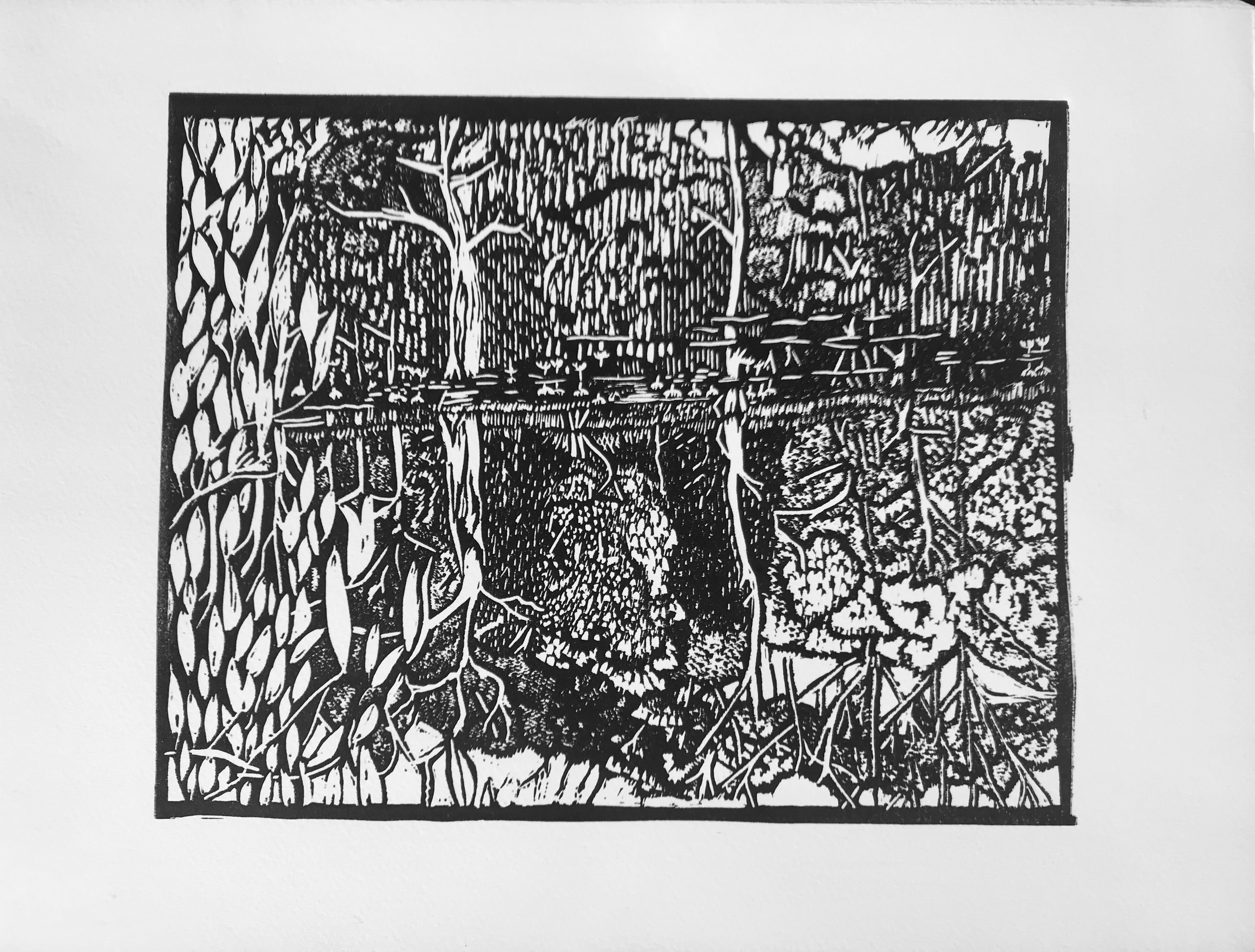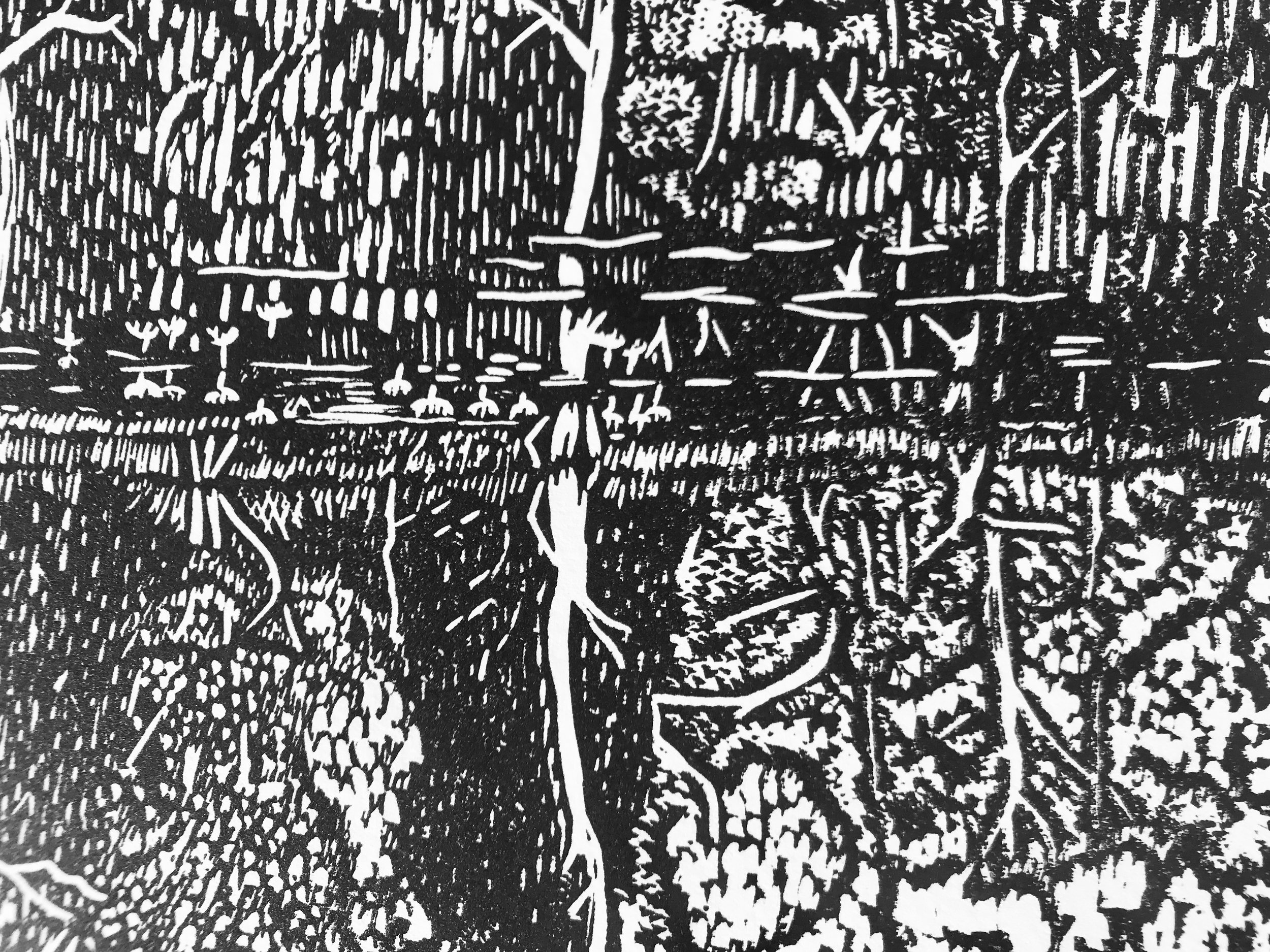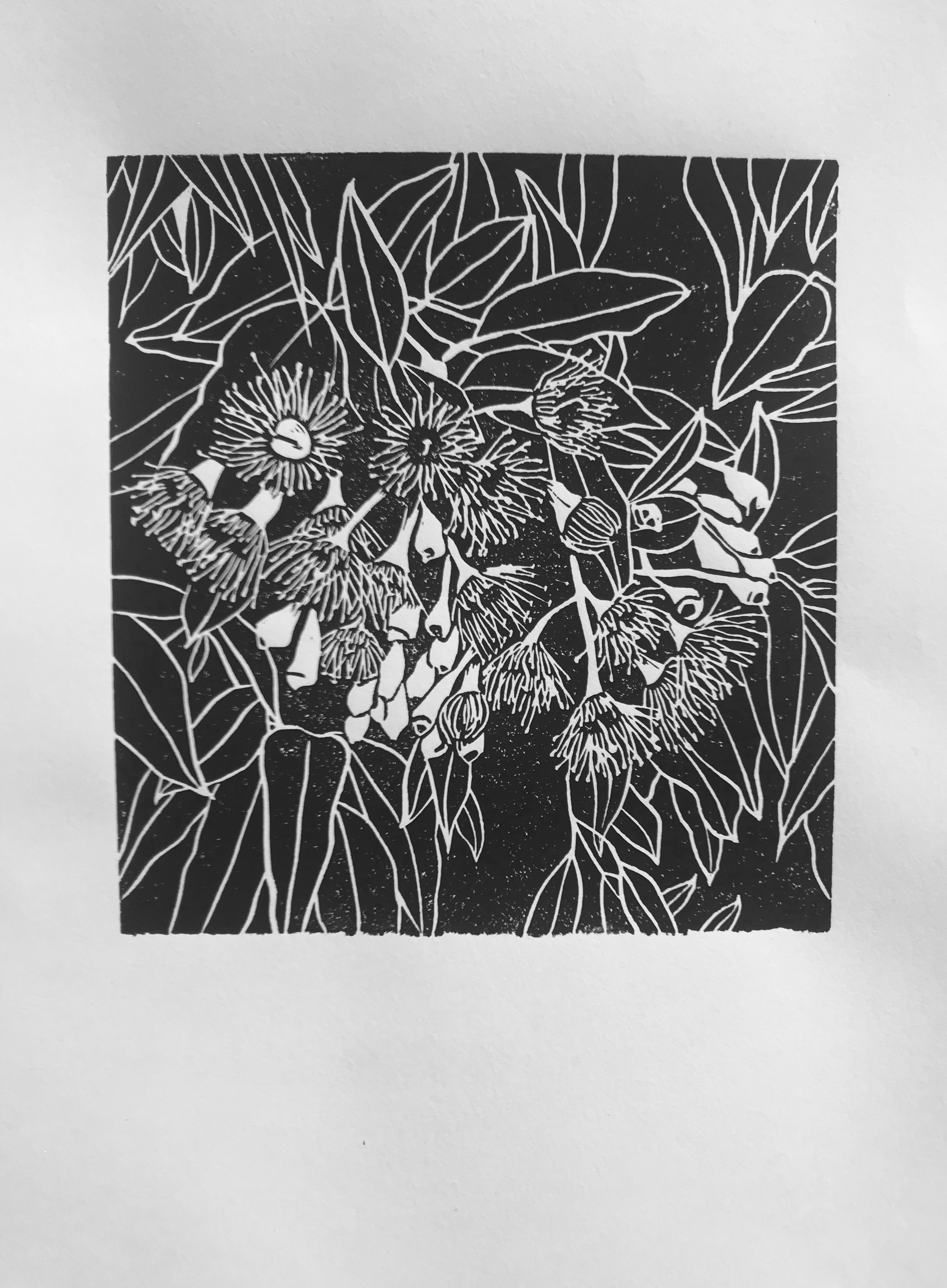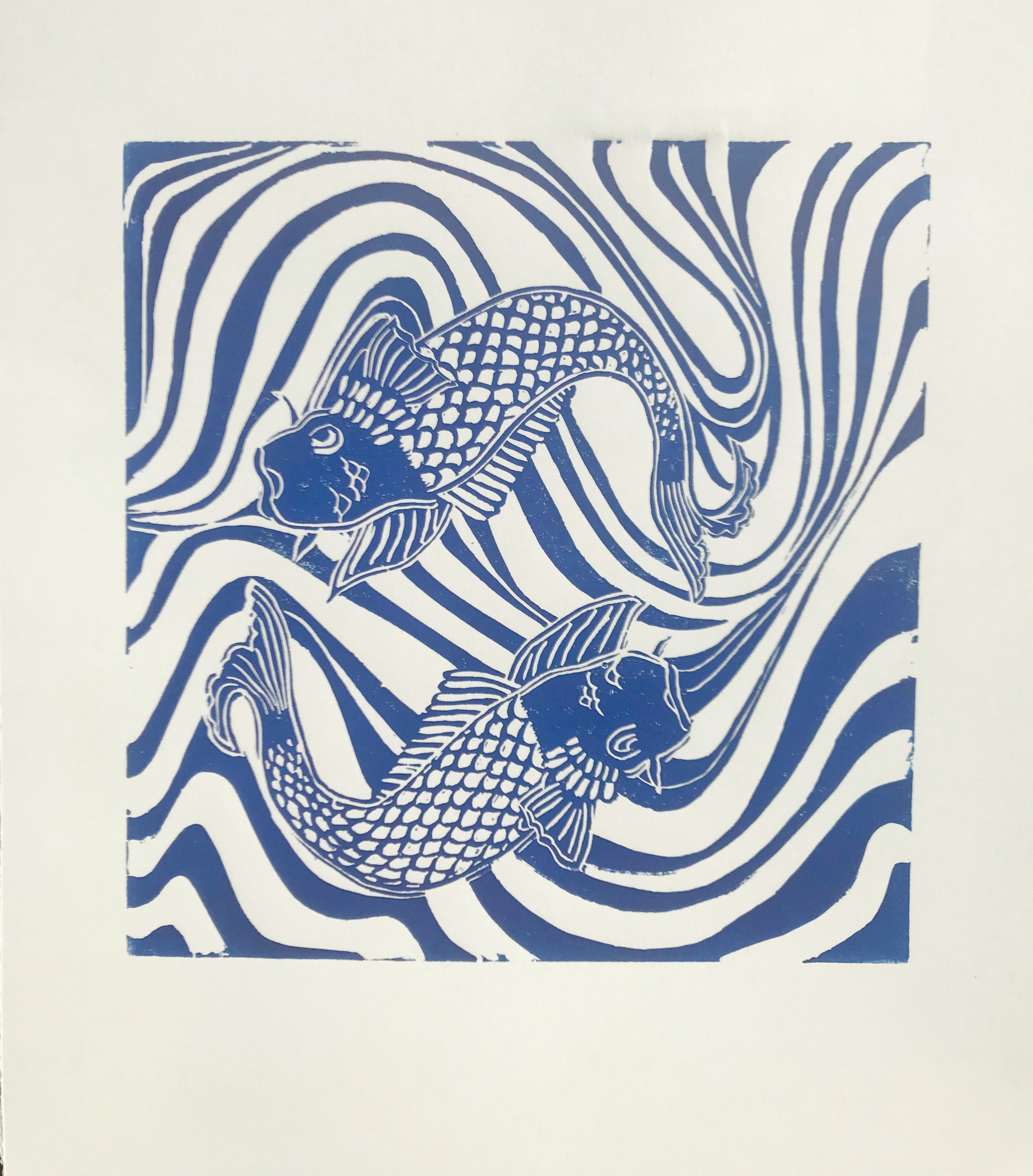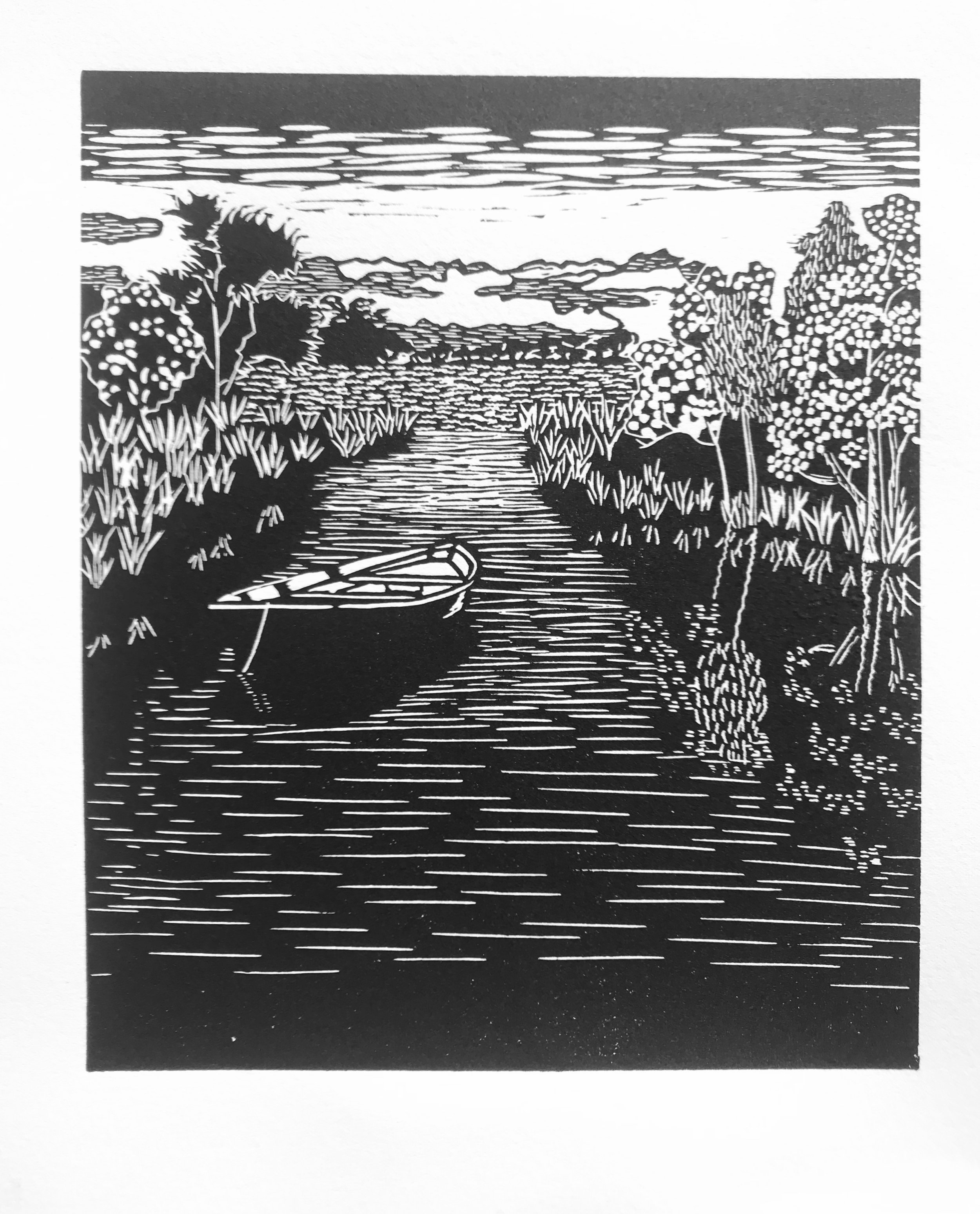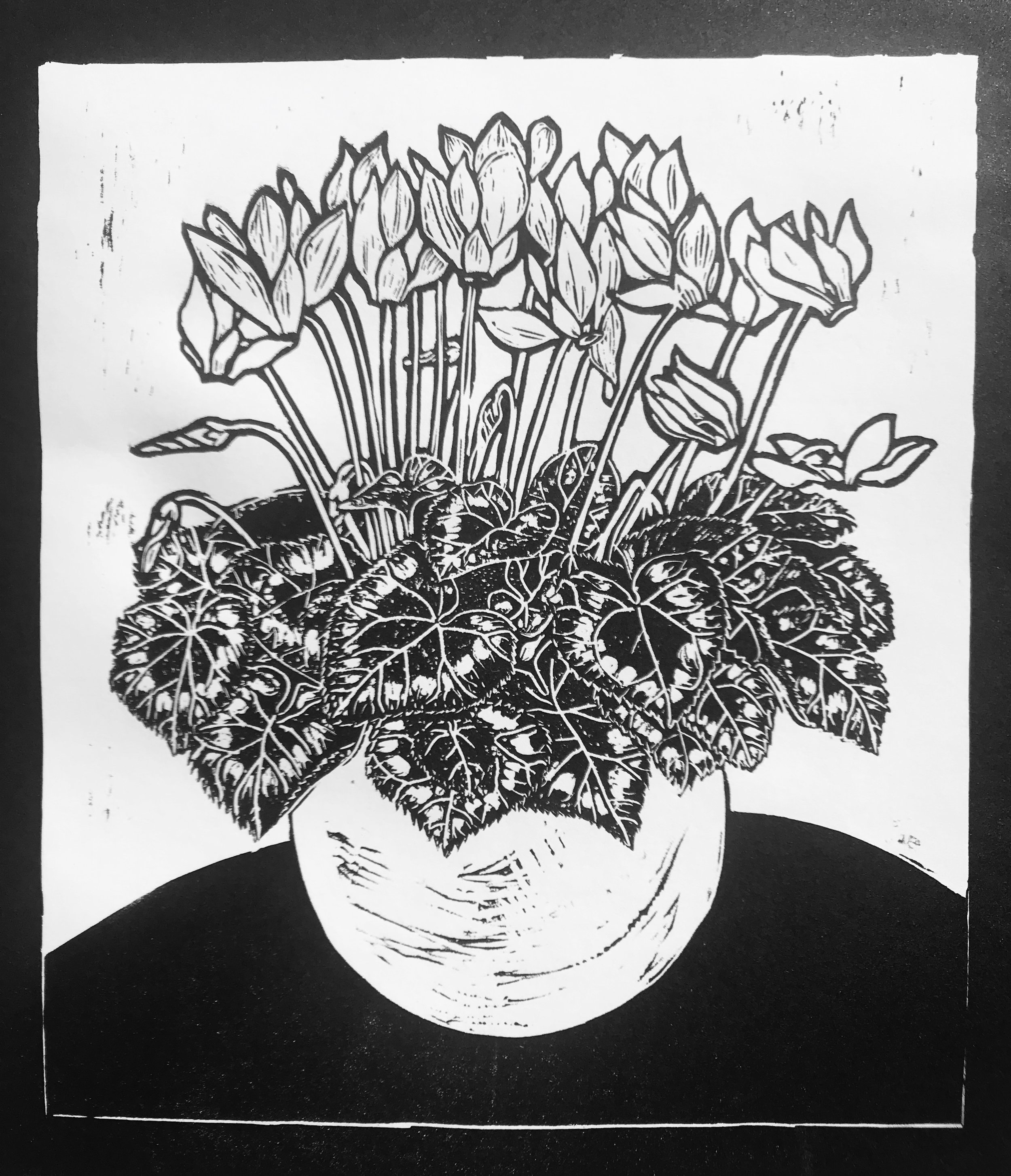 2019 printmaking Dates
TERM 1
Wednesday: February 6 ‒ 27 March
TERM 2
Wednesday: 8 May ‒ 26 June
TERM 3
Wednesday: 31 July ‒ 18 September
TERM 4
Wednesday: 23 October ‒ 11 December
Book for term 4 Printmaking